We have launched our Adviser Portal
DateDecember 1, 2020
CategoryNews
CategoryTechnology
Portal enables SIPP applications to be completed in minutes
We are delighted to announce the launch of our Adviser Portal as we continue the technological transformation focused on innovation in the SIPP market to support advisers and their clients.
The new Adviser Portal enables advisers to complete the SIPP application process within minutes in contrast to days or weeks with paper-based applications.
The launch of the Adviser Portal builds on more than three years of investment in developing an end-to-end pension management solution utilising best in class technology. The deployment of the in-house platform in early 2020 offers great levels of automation, operational efficiencies, risk management and regulatory compliance, as well as it enhances its features for offering integrated digital solutions for the advisers and clients.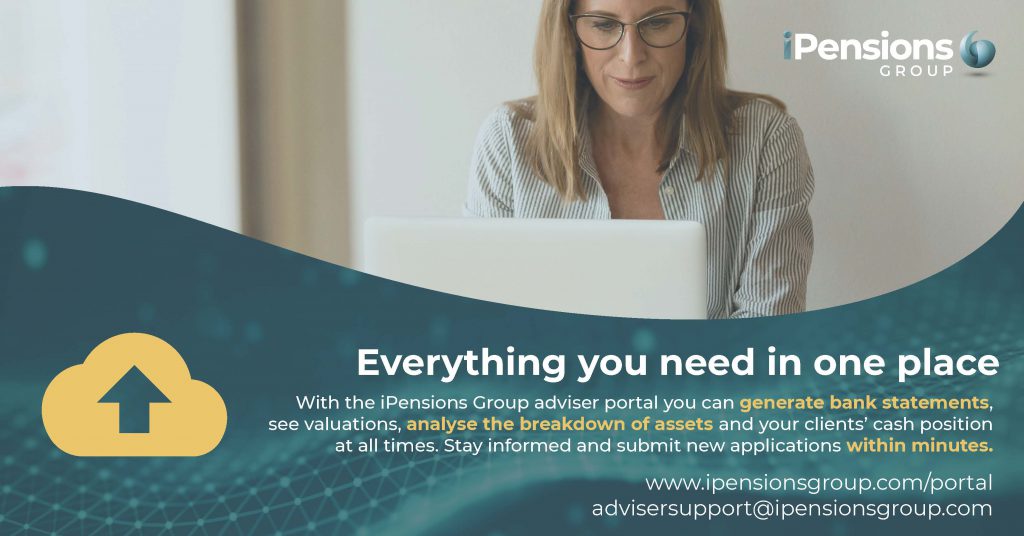 The dedicated Portal is designed to save time on administration and provide round-the-clock access to client information and applications, with the launch being supported by a dedicated team to onboard advisers for Portal registration and provide the necessary information.
Our Chief Technology Officer Hrishi Kulkarni said: "We have exciting plans for technology enhancements in 2021 and beyond. We plan to offer many useful features to improve service experience for members and advisers through this secure digital Portal. "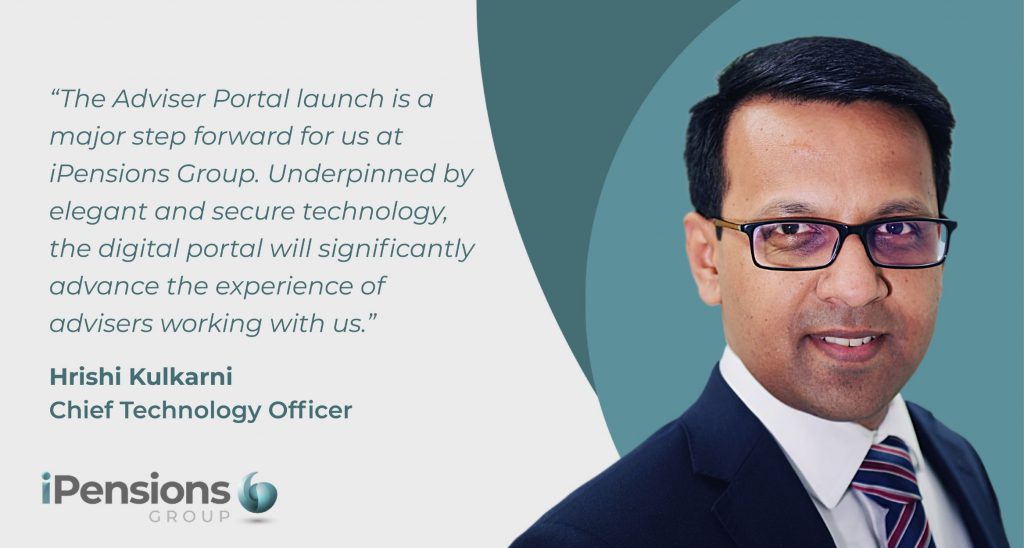 "The timing of the Adviser Portal launch is perfect, with everyone working from home and performing most tasks online. Simplified online application process with the adoption of electronic signatures, electronic ID checks (where available), application tracking, access to investment valuations and transactions at a click of a button with other features will provide an advantage for the advisers working with us."
"Our aim is to offer simplified secure technology solutions that will come with improvements over time."
To find out more about the Adviser Portal, please visit our dedicated page here,  alternatively if you would like to register your interest in accessing the portal, speak to our team today.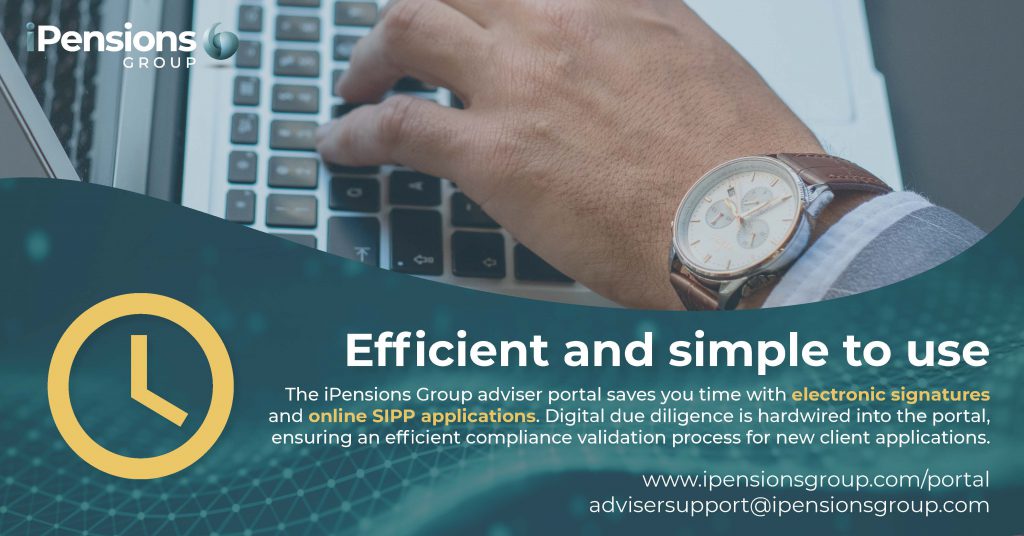 Disclaimer 
The content of this article is for general information purposes only and should not be construed as legal, financial or taxation advice. You should not rely on the information contained in this article as legal, financial or taxation advice. The content of this article is based on information currently available to us, and the current laws in force in the UK. The content does not take account of individual circumstances and may not reflect recent changes in the law since the date it was created. It is essential that detailed financial and tax advice should be sought in both jurisdictions and any legal advice, if required.
iPensions Group Limited is authorised and regulated by the Financial Conduct Authority, Licence Number 464521.