The rise of 'clone firm' pension scams and how to protect yourself
DateMay 28, 2021
CategoryInsights
CategoryNews
Pension and investment scams are on the rise in the UK, with a worrying increase in the number of reported scams taking place during the Coronavirus pandemic.
Due to the financial instability created by the continuing crisis, many people are looking to secure their future finances. This has presented scammers with an opportunity to take advantage of the uncertainty, offering slightly higher returns than the market rate to entice prospective investors through 'clone firms'.
Figures from Action Fraud, the UK's national fraud & cyber reporting centre, show that as Britain went into the first lockdown in April 2020 the number of 'clone firm' scams reported increased by 29% compared to March.
The data reveals that between January and December 2020 there were losses of over £78 million, with victims losing £45,242 on average to scammers.
To tackle this rising problem, Action Fraud in conjunction with the Financial Conduct Authority (FCA) and the City of London Police is running a campaign warning the public of the dangers of 'clone firm' scams after 77% of investors admitted they were not sure what 'clone firms' were.
What is a 'clone firm' pension scam?
Action Fraud describes 'clone firms' as fake firms "set up by fraudsters using the name, address, and Firm Reference Number (FRN) of real companies authorized by the FCA". Victims will then transfer their savings to a seemingly legitimate firm only to lose their money to criminals. Unfortunately, many do not realise they have been scammed until much later when investment reports and/or benefit payments are not received.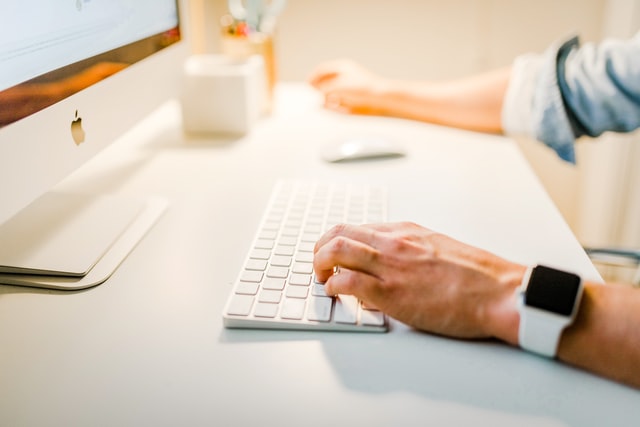 Several channels of contact used by fraudsters have been identified. One common method used by criminals is the running of online advertisements that, when clicked by victims, direct to replicas of a legitimate firm's website, with some more sophisticated criminal gangs even cloning the firm's domain name.
Victims will then often be asked to register their interest and are later contacted by the scammers. Criminals have even been known to obtain names of employees within the business they are claiming to be from to open fake company email accounts in their name, further adding to the seeming legitimacy of the 'clone firm'.
Another way that scammers have been known to fish for potential victims is via legitimate comparison websites, with reports of investors being contacted by scammers after inputting their details into such platforms.
How you can protect yourself from pension scams
As the FRN number of a firm is often copied by fraudsters, it is important to check all company details and not just the FRN. Carefully checking details like email addresses, mail addresses, and telephone numbers can be a useful method for judging the legitimacy of a firm. Often discrepancies between fake and legitimate firms will be minor and easily missed, such as a slightly different telephone number or an additional character in an email or domain address, and so extra attention should be paid to these.  All details should be checked against the FCA register and if you are to contact any firm, it should only be via the details registered with the FCA.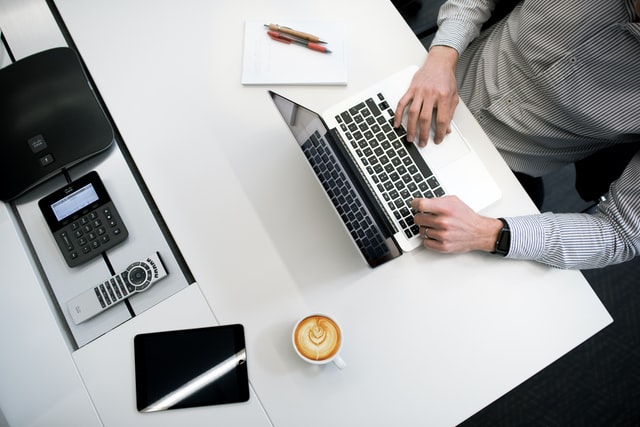 Action Fraud has provided the following steps for protecting yourself from 'clone firm' scams:
1. Any unsolicited offers online or over the phone should be rejected.
2. Always check details against the FCA Register and check the FCA Warning List.
3. Only use the telephone number and email address on the FCA Register.
4. Consider seeking impartial advice before making decisions about where to put your money.
With pension and investment scams on the rise, particularly during the uncertainty of the coronavirus pandemic, it is clear that extra care needs to be taken to remain vigilant and protect you and your client's funds.
You can read more about the 'clone firm' scam on the Action Fraud website here. The FCA also has a useful tool for testing your ability to spot a scam at www.fca.org.uk/scamsmart.
If you think you have fallen victim to a pension scam, contact Action Fraud as soon as possible at www.actionfraud.police.uk or by calling 0300 123 2040.
Disclaimer 
The content of this article is for general information purposes only and should not be construed as legal, financial or taxation advice. You should not rely on the information contained in this article as legal, financial or taxation advice. The content of this article is based on information currently available to us, and the current laws in force in the UK. The content does not take account of individual circumstances and may not reflect recent changes in the law since the date it was created. It is essential that detailed financial and tax advice should be sought in both jurisdictions and any legal advice, if required.
iPensions Group Limited is authorised and regulated by the Financial Conduct Authority, Licence Number 464521.